Last week, we hosted our Annual Winter Course at Keystone Resort in Summit County, Colorado. Representatives from over fifteen Colorado organizations joined us, including ski patrollers and members of search and rescue groups, task forces and sheriff's offices.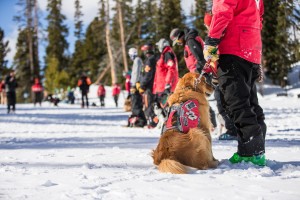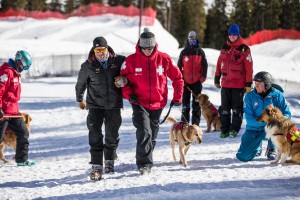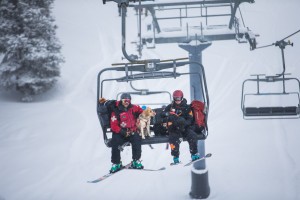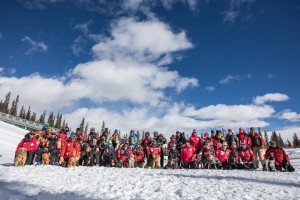 The course included four very full days of training, with avalanche technicians and dog handlers all focused on improving themselves as teams and resources. In addition to outdoor drills, instructors helped us with dog behavior training , as well as classroom sessions for handlers and avalanche technicians. Instructors from C-RAD, Canada Task Force 2 (a disaster response team), Teton County, Idaho Search and Rescue plus Summit County Rescue Group all provided incredible knowledge and feedback to help new and seasoned dog teams grow their skills. And we had a lot of fun in the process!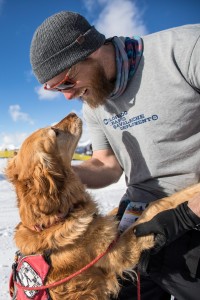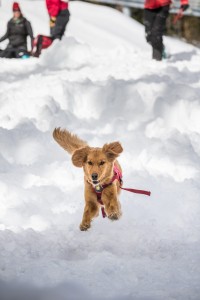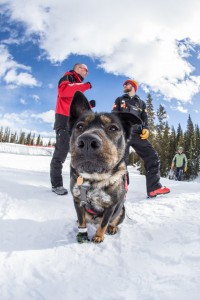 We want to say thank you to everyone who made this course successful, especially to our C-RAD donors, and everyone who continues to contribute to our mission. It's courses like these that help the C-RAD community thrive.
All photos by Dave Camara.