We hosted our  annual C-RAD fall training last week in Summit County, Colroado. Participants from all over the state joined us for the four-day training, including handlers, dogs and avalanche technicians (avy techs). We were lucky enough to have some very talented instructors from all over North America to share the best dog training techniques. We were not so lucky to have cold, snowy weather for our outdoor scenarios, but everyone toughed it out and did a fantastic job!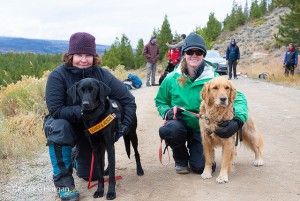 The main focus of the training was avalanche rescue, but included obedience and agility work, as well as water rescue.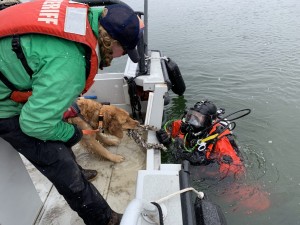 Flight for Life Colorado joined us so the dogs, handlers and avy techs could train with the helicopter, which is a key part of many avalanche rescue scenarios.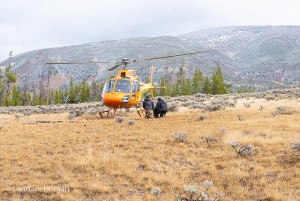 Thank you to all this year's instructors and participants. It was a very successful C-RAD training and we're looking forward to many more!